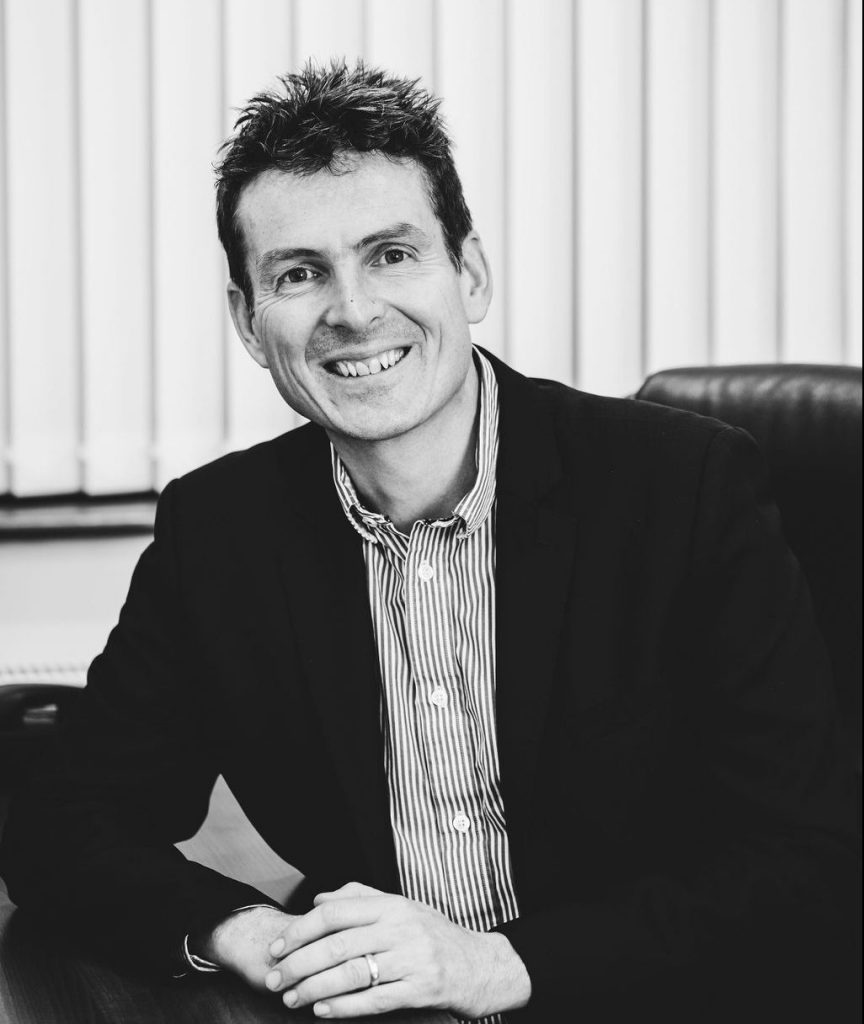 Dr Mark Wright
Dr Mark Wright is a Hepatologist and Gastroenterologist. He has been a consultant at both Spire Southampton and University Hospitals Southampton Foundation Trust (UHSFT) since 2006. Mark trained at St Bartholomew's Hospital in London, qualifying in 1994 with Honours. He completed his post graduate training in London, including his doctoral research at Imperial College.
Mark is the clinical lead for hepatology and gastroenterology at UHSFT and heads up a team of 18 consultants having achieved a large service expansion over the last 5 years.
Clinically, Mark has a wide range of interests including viral hepatitis, cirrhosis, non invasive assessment of liver disease, hepato-pancreatico-biliary (HPB) medicine and therapeutic endoscopy (particularly ERCP for which he has one of the largest case volumes in the UK).
Outside of work Mark runs a lot (including the odd marathon), sails a bit, climbs mountains, reads widely and spends the rest of his time with his family and their many pets.
In addition to being clinical lead for Gastroenterology and Hepatology at UHSFT, Mark holds several national roles including as lead clinician for the Wessex and southern region HCV operational delivery networks and as the chairman of the British Association for the Study of the Liver, end of life care special interest group.
He remains actively engaged in research with a large number of publications in his field.
Scope of practice:
Gastroenterology and Hepatology
Endoscopy, including colonoscopy, gastroscopy and ERCP.
Hepatology investigations including Paracentesis and Fibroscanning.