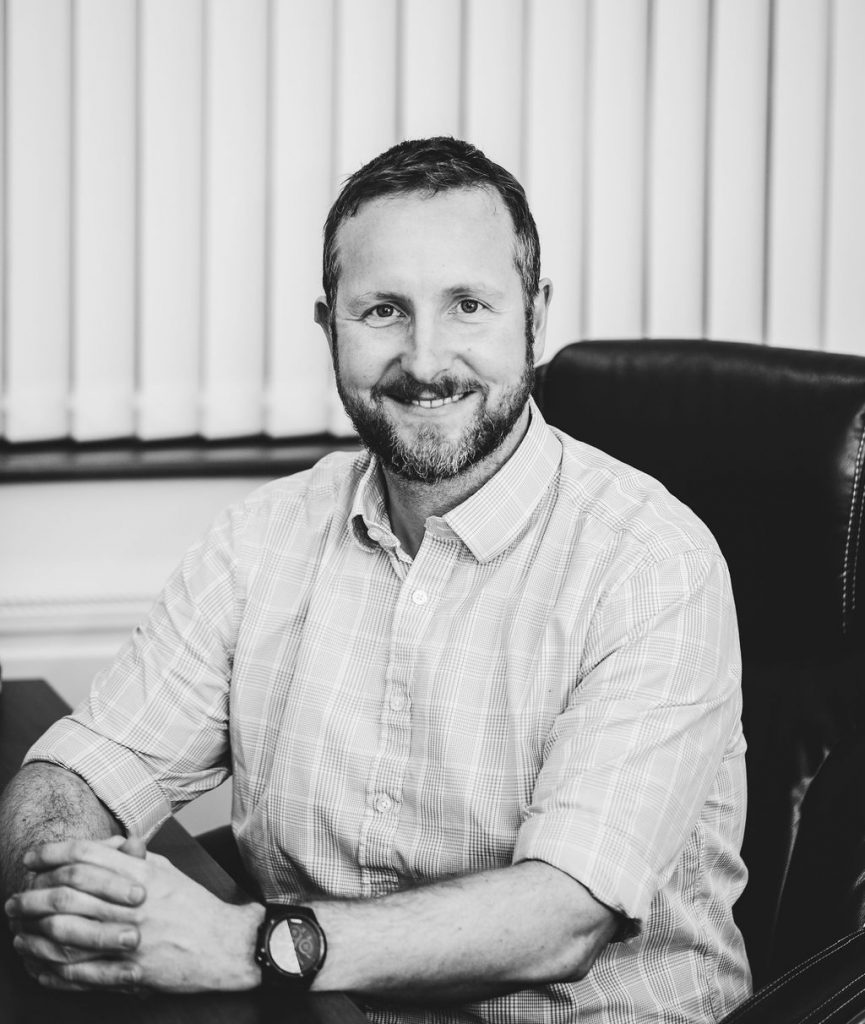 Dr Timothy Bryant
Dr Bryant has been a consultant in Southampton since 2008.  He qualified from Nottingham University Medical School in 1999 and undertook his post graduate training in Wessex obtaining several prestigious awards including the Frank Doyle Medal for the FRCR, 2006.
He is an expert in diagnostic and interventional radiology.
During his time in Southampton he has worked closely with gastroenterologists and hepatologists along with the liver and pancreatic, colorectal and upper GI surgeons in addition to the urology and gynaecological surgeons in a comprehensive imaging and interventional capacity.
Interventional radiology is a subspeciality of radiology, sometimes called 'image guided' or 'pinhole' surgery focusing on minimally invasive treatment of a variety of conditions under imaging guidance. This would include procedures performed under US and CT guidance such as drainages and biopsies and procedures performed under x-ray guidance through the blood vessels such as embolisation (blocking the blood supply to a target organ such as the prostate or uterus). Most interventional procedures can be done with the patient awake allowing early discharge and quick recovery and return to work
Subspecialty Interests:
Diagnostic abdominal imaging including gastrointestinal, liver, pancreatic and biliary (HPB) and urological imaging.
Skills in US, MRI, CT and fluoroscopic imaging
Interventional radiology:

Image guided biopsy and drainage
Embolotherapy including:

Prostate artery embolisation for lower urinary tract symptoms and bleeding
Uterine artery embolisation for symptomatic fibroids and adenomyosis
Transarterial embolisation (TAE)/ transarterial chemoembolisation (TACE) of liver, renal and other tumours
Varicocele embolisation
Portal vein embolisation

HPB intervention including:

Transjugular intrahepatic portosystemic shunt insertion (TIPS)
Transjugular liver biopsy
Percutaneous biliary drainage (PTC)

Urological intervention including:

Nephrostomy insertion
Ureteric stenting
Percutaneous kidney stone removal (PCNL)

GI intervention

Percutaneous feeding tube insertion
Colonic stent insertion for bowel obstruction
Dr Bryant work is at the forefront of clinical development. His primary research areas reflect this including:
Prostate artery embolisation (of which he was one of the pioneers).
Uterine artery embolisation:
Transarterial chemoembolization (TACE)

With active involvement in randomised controlled trials.
Dr Bryant has published book chapters in his fields and many publications in peer reviewed journals.