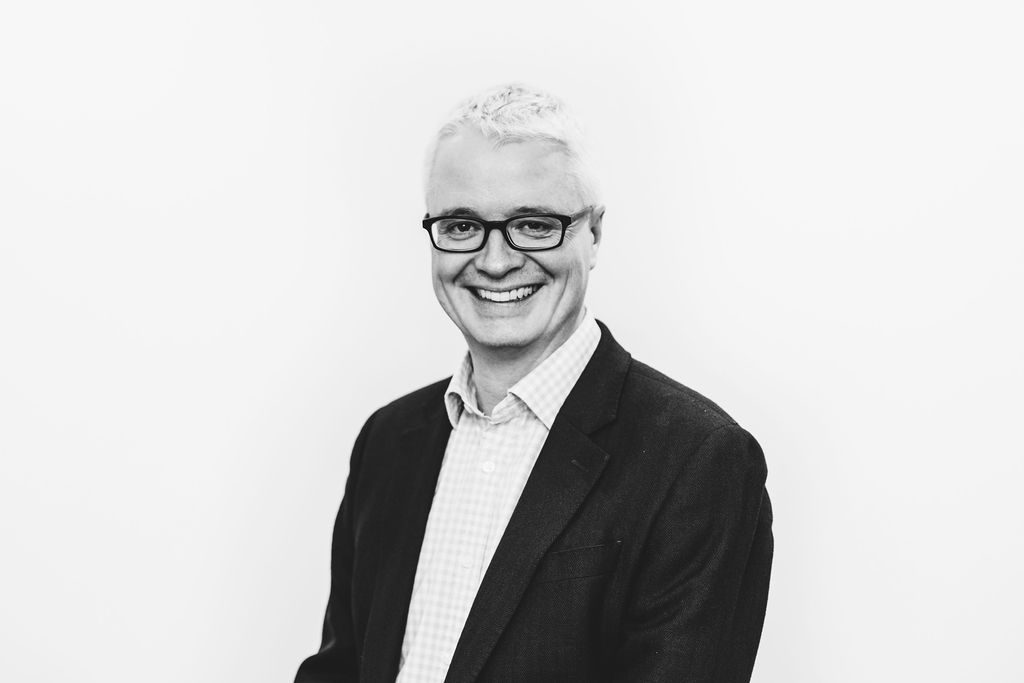 Dr Trevor Smith
Trevor is a Consultant Gastroenterologist working at University Hospital Southampton and Spire Hospital Southampton. He looks after patients with a broad range of gastrointestinal problems but has a particular interest in inflammatory and functional gut disorders. He manages patients across the south coast who have very complex problems with their intestinal function (with some requiring Home Parenteral Nutrition). Trevor also has a significant endoscopic practice and has trained doctors in gastroscopy and colonoscopy for many years.
Trevor has a number of leadership roles; he is the Clinical Director of the regional Intestinal Failure Unit based in Southampton. He is also the Clinical Director for medicine at University Hospital Southampton and currently coordinates the hospitals response to COVID 19. He chaired the British Artificial Nutrition Survey from 2009 – 2018 and led the introduction of a national Intestinal Failure Registry with NHS England. Trevor was appointed as President of the British Association of Parenteral and Enteral Nutrition (BAPEN) in 2018.
Scope of Practice
Gastroenterology and Intestinal Failure
Endoscopy including Colonoscopy and Gastroscopy.